Site Map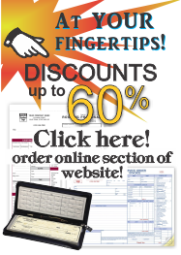 ---

...headings in alphabetical order...
TOWING SERVICE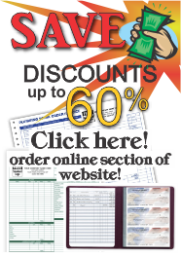 ---

Huge Benefits
Business Management
and
Forms Empowered
Fishing and
more with Tom!
An introduction
to our channel.
Easy and Convenient Ordering!

For fast service and immediate assistance, call (412) 931-0250.

Fax your order to (412) 931-0588. You can include credit card info.

Send an e-mail, the most convenient and direct way to place an order (DO NOT SEND CREDIT CARD INFO).

Not the fastest means for placing an order but the option is available. Send to Hamco of W PA, 106 Rochester Rd, Westview, PA 15299