Fuel Meter Ticket Form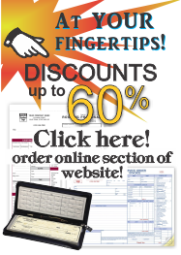 ---

Product #6537
Landscaping
Work Order Invoice
Product #5521
Cleaning
Proposal Form
*** Tools ***
for the
General Contractor
Product #6566
Roofing
Proposal Form
Product #650
Garage
Repair Order Form
---
FOOD FOR
THOUGHT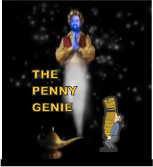 ---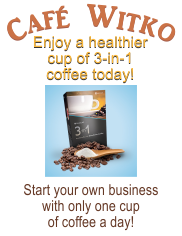 Click on image or product links for additional information, current pricing and to place an order.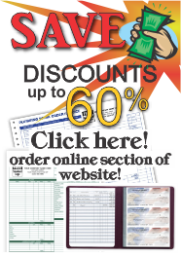 ---

Product #6534
HVAC
Service Order Form
Product #6535
Plumbing
Work Order Invoice
Huge Benefits
Business Management
and
Forms Empowered
Cafe Witko
Elevate
Your Coffee Game
Fishing and
more with Tom!
An introduction
to our channel.
---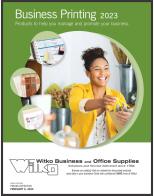 ---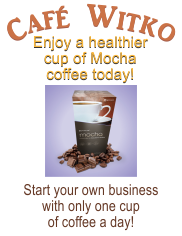 Easy and Convenient Ordering!

For fast service and immediate assistance, call (412) 931-0250.

Fax your order to (412) 931-0588. You can include credit card info.

Send an e-mail, the most convenient and direct way to place an order (DO NOT SEND CREDIT CARD INFO).

Not the fastest means for placing an order but the option is available. Send to Hamco of W PA, 106 Rochester Rd, Westview, PA 15299